Company Profile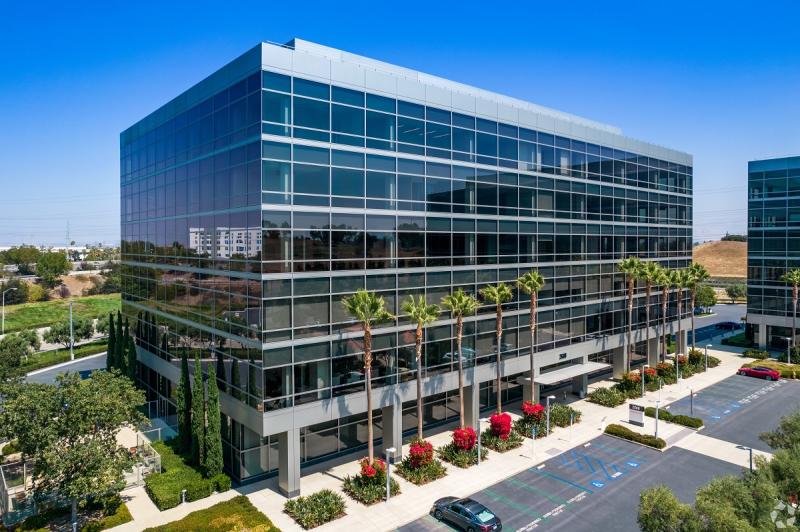 Silergy Corp., one of the fastest-growing global semiconductor companies, tackles some of the world's toughest technical challenges through its innovative technology. Founded in Sunnyvale, CA, in 2008, Silergy's end-to-end analog, power, and signal chain solutions are widely used in automotive, industrial, consumer, computing, and telecom equipment.
Some of our main products include: DC/DC and AC/DC converters, PMICs, LED lighting solutions, battery management systems, light sensors, motor drivers, audio power amplifiers, power modules, protection switches, energy measurement, metering, microcontrollers, and signal chain solutions.

Silergy Corp. completed IPO in 2013 and is listed in the Taiwan Stock Exchange (Silergy Corp. (6415.TW)).