As one of the fastest growing companies in the industry, we offer generous compansation package as well as the unlimited growth opportunities.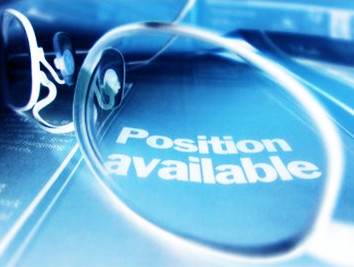 Our company invites experienced power management chips field application manager.
Eligible needs to have power management chips application, power supply or electronic system design (mobile phones, digital cameras, liquid crystal TV, etc) and related field work experience.
We will provide excellent stock incentive and incentive mechanism.

Job Opportunities
Digital IC Designer IC Packaging Development Engineer Field Applications Manager Senior Sales Sales Manager Senior FAE FAE Manager AE Manager Senior AE IC Test Engineer Accountant